Smyrna West Alternative School ~ Library Media Center
 Click here:  Search Our Catalog / Find a Book
MISSION:  To support the school's mission and ensure that students get back on track to become lifelong learners who can access, evaluate, and use information in both print and non-print forms as well as engage in reading for discovery and personal enjoyment.
HOURS OF OPERATION:  8:30-3:00  Students (level three and higher) can come to the library any time as long as they have teacher permission.  All others visit the library with their homeroom teachers or as other teachers choose to visit.
BORROW BOOKS:
High school students may check out two books at a time and are allowed to take them home with a teacher's permission.
Middle school students may check out one book at a time.  Middle school students are not allowed to take the book home.  [Off the record: super-enthusiastic readers can oftentimes get Mrs. Messerly's permission to do so.]
Students with lost or overdue books cannot check out new material or be cleared for level promotion until their account is reconciled.  [Truth: I'd rather have the book than the money.  Please keep trying to find the book for the next kid to enjoy.]
CONSIDERATION LIST:
Please go directly to our Amazon Wish List.  Our school does not have an annual budget for the purchase of books.  We rely on donations, grants, and the occasional generosity of the school board.  Any books that students request go directly onto the Amazon Wish List…..and we cross our fingers.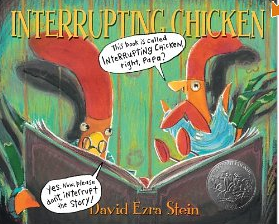 BTW, we love children's books, too!